Frequently Asked Questions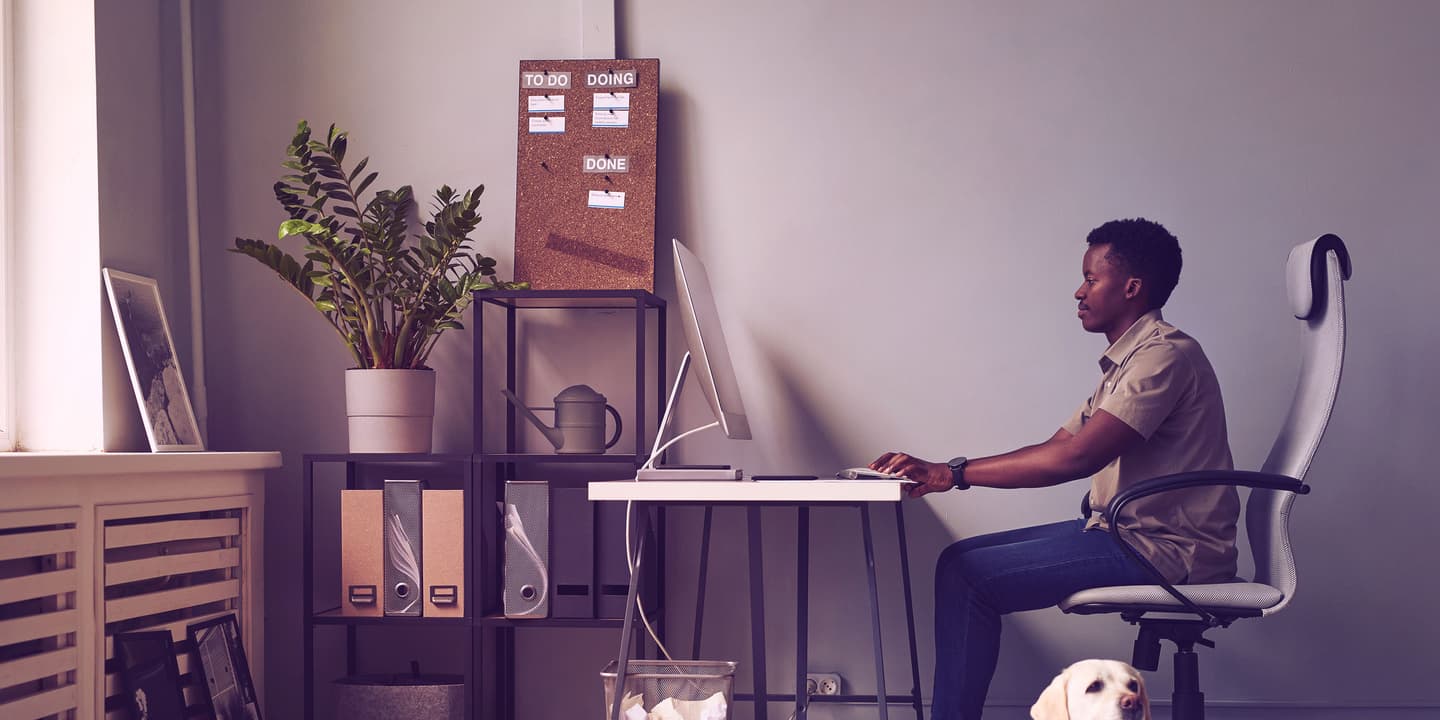 Have a question? We've got the answer.
How can you really help us?
The simple but straightforward answer is by listening. Our automated communication tools, customer care support, and software solutions will give you the ability to do more with less. However, every business works differently. We will customize your solutions, based on the needs of your specific organization.
As a community-focused organization, our goal is to serve as many people, as possible. Are you able to assist us with our agencys true mission?
Absolutely! CDS proudly considers all of its clients, as partners. We collaborate with you to truly understand your company vision, and we are happy to show you how to secure more funding, to serve more people.
What do I need to know before contacting you?
Before contacting us, many of our clients had goals, with no idea of how to reach them.  Knowing what you want to accomplish is all that is required. Your clear vision, paired with our technological experience and business acumen is more than enough. Focus on your goals and we will deliver what you need to meet them.
Because you do not want a one-size fits all solution, we do not have one-size fits all pricing. Your fee will depend on many things: project scope, development time, details of your customization, and technological issues. However, we understand budgets, and we know how to work within parameters. Rest assured, we will work with you to provide the perfect solution, with the guidelines you give us.
Your resources can go further
Find out how we can empower you to make a bigger difference