Custom Software Solutions
Tech to let you work smarter, not harder
Make the most of your resources with technology that lets you stop wasting time on time-consuming, repetitive tasks that distract from high-value work.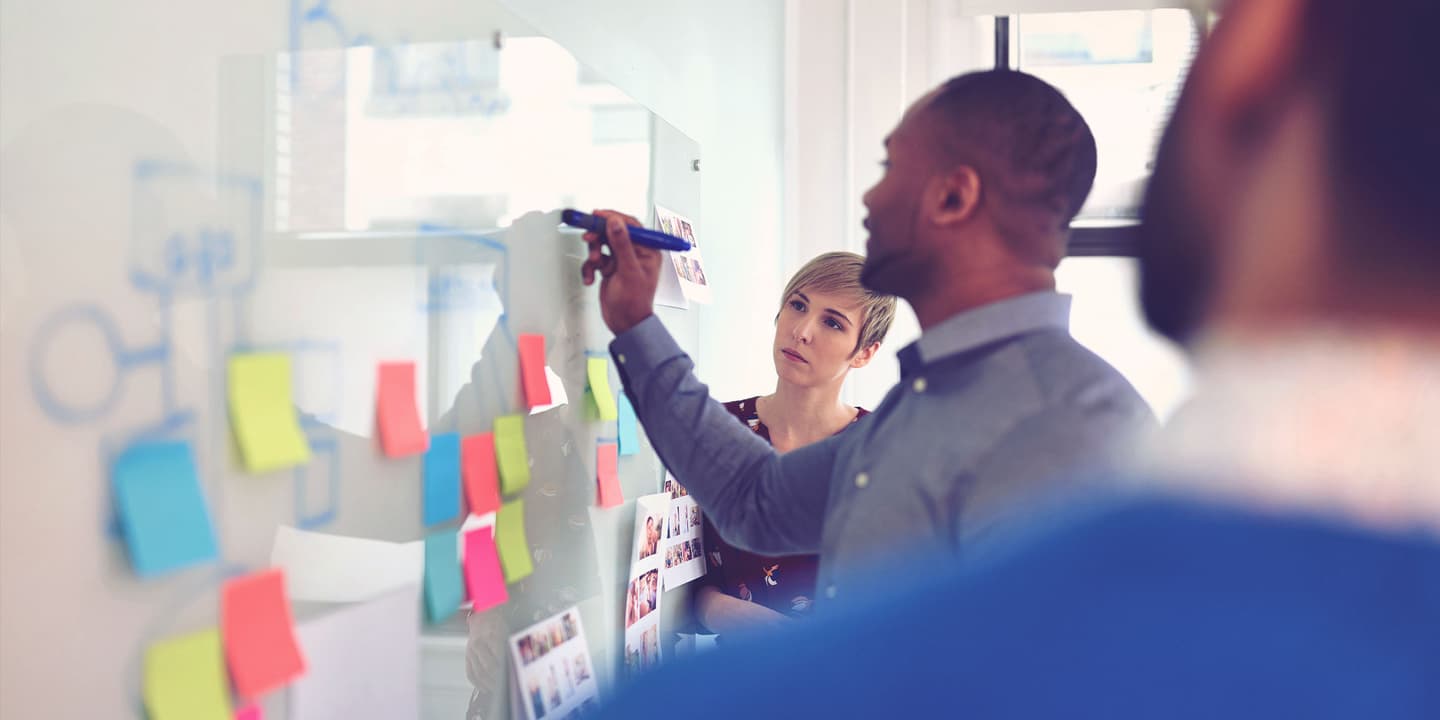 Custom-built solutions
Our team builds software to solve your unique challenges. No one-size-fits-all "solutions" here.

Streamline operations
Replace outdated manual processes and paperwork with modern, digital automation.

Self-service touchpoints
Provide staff and clients with multiple options for accessing the help they need while minimizing tedious calls and visits.

Any challenge, any size
We can develop solutions for all kinds of agencies and organizations, no matter if you're 5 or 500 people.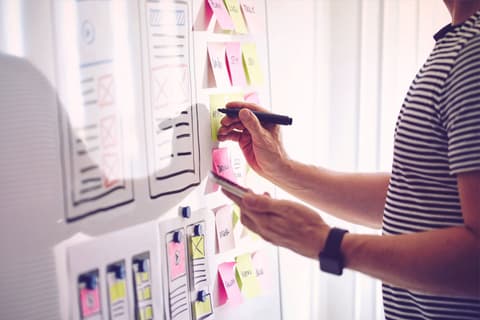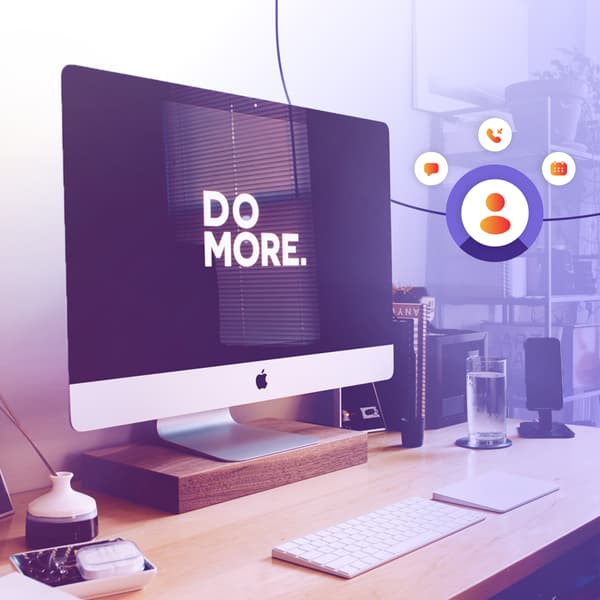 6-figure yearly savings
A custom-built online application tool does the work of a 12-person office.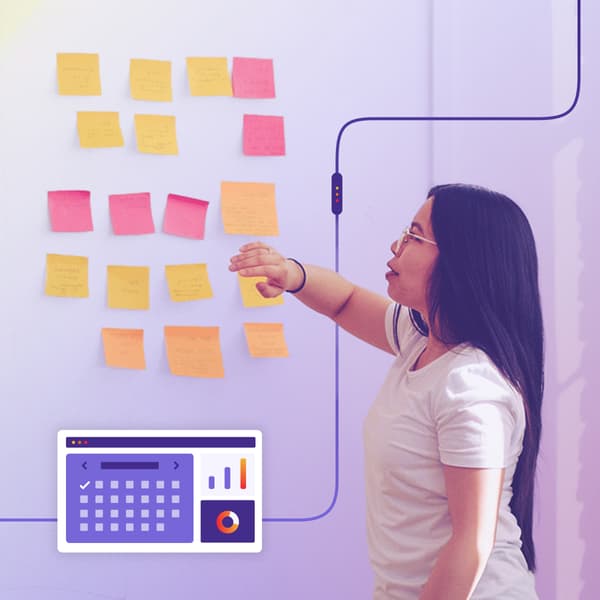 The "secret sauce"
We can help organizations streamline and improve customer satisfaction because it's in our DNA. Take it from our clients.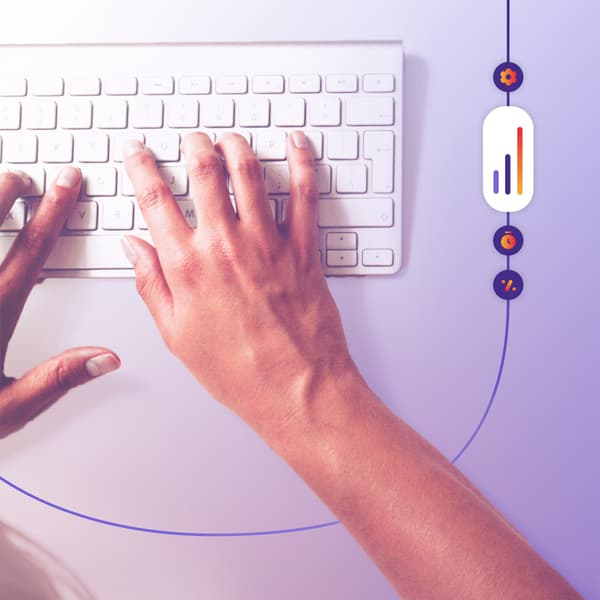 Modern Tech.
Modest Pricing.
We specialize in developing tech solutions that save time and money without massive up-front costs.
Your resources can go further
Find out how we can empower you to make a bigger difference