The pandemic didn't just bring a deluge of applications for assistance to the Wateree Community Action Agency. It also derailed their traditional in-person application process. With a custom virtual application tool developed by CDS, Wateree avoided $300,000 in proposed new hires and streamlined the end-user experience.
In South Carolina, Wateree CAA offers communities support through utility bill assistance, rental assistance, educational & employment assistance, weatherization, and more. Their stated purpose is simple, yet powerful: "Helping People, Changing Lives!"
Covid Reveals a Never-Before-Seen Issue
Wateree fields applications for several types of assistance programs. The agency's existing software for applications was cumbersome, outdated, and often suffered from technical difficulties that took months to resolve. 
Since Wateree CAA fielded applications for such a wide range of programs, an off-the-shelf software solution simply wasn't helpful. CDS had previously created an effective appointment-scheduling platform for Wateree, but when Covid struck and halted in-person appointments, it was time for Plan B.
Additionally, the anticipated increase in new applications due to Covid meant Wateree would need to hire an office of at least a dozen new employees to accommodate the new workload. 
To help Wateree continue serving its community in these desperate times, CDS provided a creative solution that actually produced long-term savings.
---
"

CDS is 100% about service,

"

said Wateree CEO Annette Tucker.

"

They listen. And they have the industry expertise.

"



---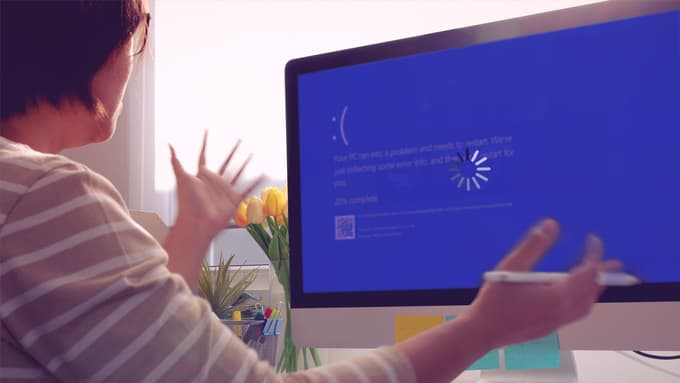 So Much More Than a
"

Fix

"

CDS's 30+ years of working with community action agencies provided a deep understanding of Wateree's unique needs. CDS was able to develop a tool that allowed applications to be processed online, creating capacity to handle all the complicated documentation needed for their programs. 

In the past, Wateree employees had to manually follow up and resolve applications with missing documents, but the CDS custom solution alerted applicants about their missing documents immediately.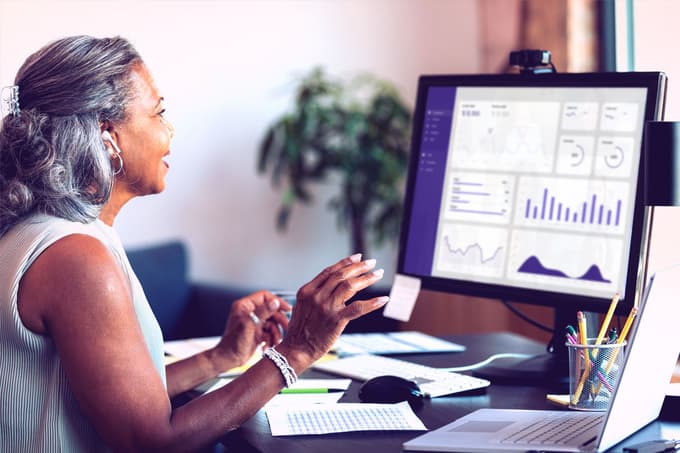 $300,000 Expense Avoided; Scale Opportunity Revealed
The online application tool that CDS custom-built didn't just solve Wateree's immediate problem by empowering them to help more families affected by the pandemic. Taking the application process online and streamlining the workflow created scalability for major savings in the long term. 
A process that would have previously required new hires became totally automated and digitized. Wateree could make an even bigger difference in the community without adding overhead. 
By the numbers:
$300,000 in potential labor costs saved
CDS Pivots When Partners Need It

Wateree and CDS had forged a strong working relationship with a custom appointment-scheduling platform early in 2020—launching just months before the pandemic halted in-person appointments. 
An alternative was needed quickly to allow Wateree to continue serving its community in a contactless world. CDS was able to quickly change direction and create a new solution to help Wateree schedule appointments and process applications—with the added bonus of more efficiency.
---
"

What we really appreciate about CDS is how well they listen,

"

Tucker said.

"

Because they have such deep knowledge of the CAA world, they were able to come up with a solution that works for our agency in the contact-less Covid environment.

"



---