Facing call volumes that would require four full-time hires, a CDS custom-developed scheduling platform lightened daily calls by 80% and cut costly no-shows in half.
Brightpoint Community Action Agency faces the difficult yet important task of helping communities eliminate poverty-causing conditions. The agency provides support with childcare, housing, financial education, small business loans, and more.

Rapid Increase in Call Volume, Too Few Staff
As winter approached, Brightpoint faced a tall task: Answering a significant increase in calls to assist with the community's needs.
With the cold season looming, Brightpoint needed four new full-time hires to field some 700 calls to provide much-needed support to an underserved community.
But four full-time hires weren't in the budget.
Brightpoint's Family Support Services Manager, Lesa Cassel, had to think outside the box for a seemingly impossible solution: Support more people by fielding more calls with fewer resources.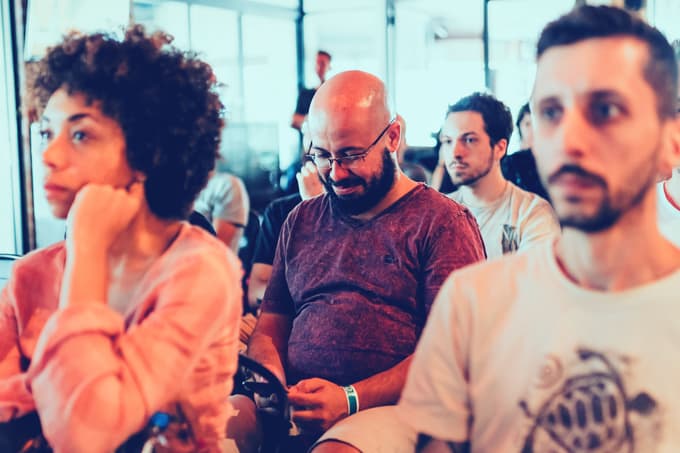 100% Custom Tool Built to Adapt
Lesa discovered CDS thanks to our history of empowering community action agencies with technology that makes the most of their limited resources. Rather than hiring new staff to field the deluge of calls, CDS developed a custom appointment-scheduling platform to replace Brightpoint's existing platform that was hard to use and didn't track results.
The CDS custom platform was not only more effective in scheduling appointments, it offered unique features that the agency needed, along with the ability to change on short notice.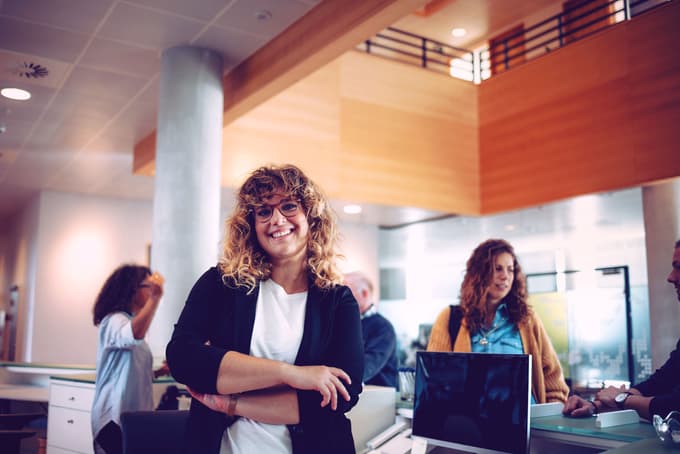 Cost Savings, Higher Productivity, and a Surprise Outcome
With a custom platform built around Brightpoint's individual needs, the agency gained a tool that streamlined current operations on top of automating tasks that eliminated the need for four new hires.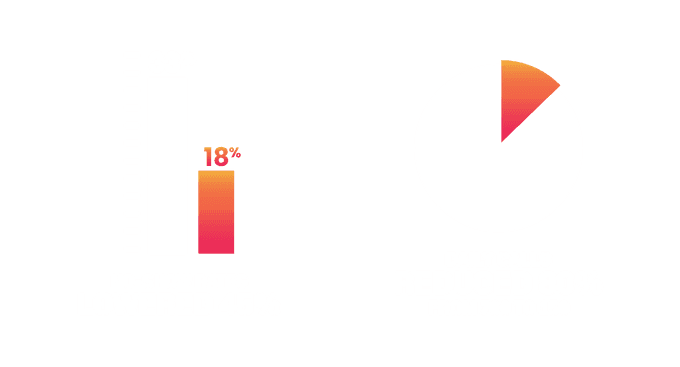 As a pleasant surprise, Lesa realized she could now motivate her employees and manage workflow more effectively.
The powerful reporting functions of the custom platform built by CDS could better track performance metrics including customer wait times, appointment items, and appointment volume. With clearer metrics, Lesa was able to set better goals and offer objective, data-supported feedback.
Supporting Those Who Support Underserved Communities
Fast forward a decade and CDS has now supported four major programs at Brightpoint with automated appointment scheduling, outsourced call center support, a custom application for process automation, and mass customer communications using text and email.
---
"

There are definitely more areas beyond appointment scheduling that CDS could help us with,

"

Lesa said.

"

CDS is an integral part of the daily operations at our agency and we're looking for more ways we can work with them. CDS is like family to us.

"
---