CAPC had just one employee to answer appointment-scheduling phone calls, which was unsustainable for a non-profit with phones constantly ringing. A custom IVR solution from CDS automated the appointment scheduling process from end-to-end and offered 24/7 support.
The Challenge
Facing an Uphill Battle
CAPC Pensacola was poised to roll out their new LIHEAP utility assistance program. While it was sure to make a big difference in the community, the influx of appointment calls would be far too much volume for a single rep to handle.
"We were overwhelmed with multiple phone lines constantly ringing," said Doug Brown, the agency's Executive Director. "And no amount of additional staff was sustainable."
Brown knew he had to be proactive in a cost-effective solution that could scale if CAPC was going to maximize its impact on the community.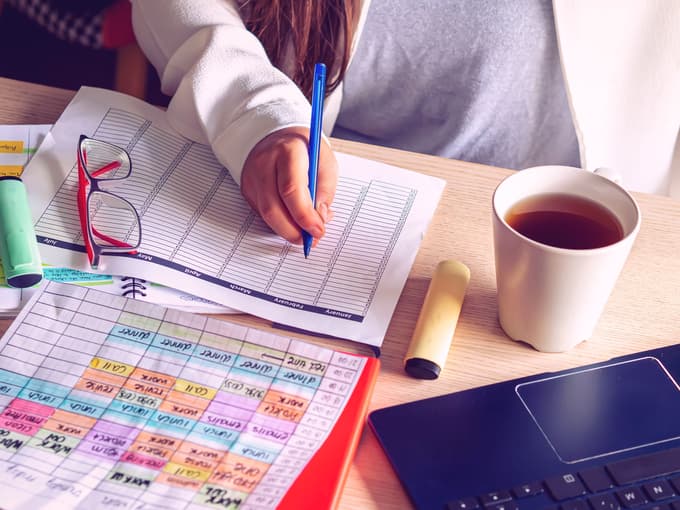 Automated Appointment Scheduling
Thanks to a deep and intimate knowledge of the community action agency world, CDS understood CAPC's specific needs and challenges.
---
"

I appreciate that they have industry expertise and experience dealing with the elderly and underprivileged.

"



---
The IVR system custom-developed by CDS was automated, allowing customers to call 24/7, receive appointment times right away, and get confirmation messages via text or call. Customers could easily make changes to their appointment with the new system.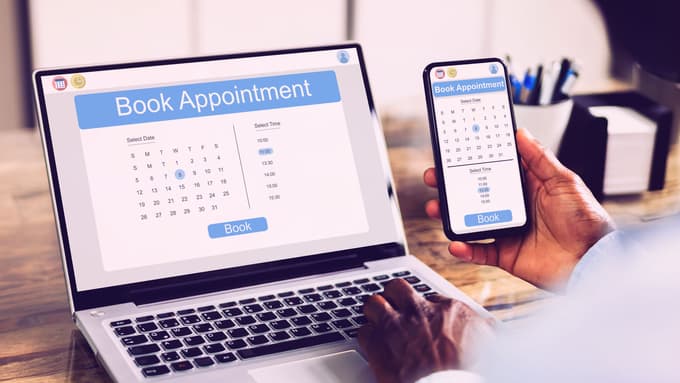 The Results
Lower Cost, Scalable Solution
Implementing an IVR solution instantly created savings for CAPC instead of hiring additional staff. 
Feedback from customers on the new system was so positive that CAPC expanded it to cover the appointment-scheduling needs for other programs, including Headstart and others. 
---
"Customer service is the CDS secret sauce," said Brown. "CDS has always been extremely proactive with any issue that comes up."
---