What would your agency do with an extra $5K?
Collect up to $5k with our referral program by clicking the link below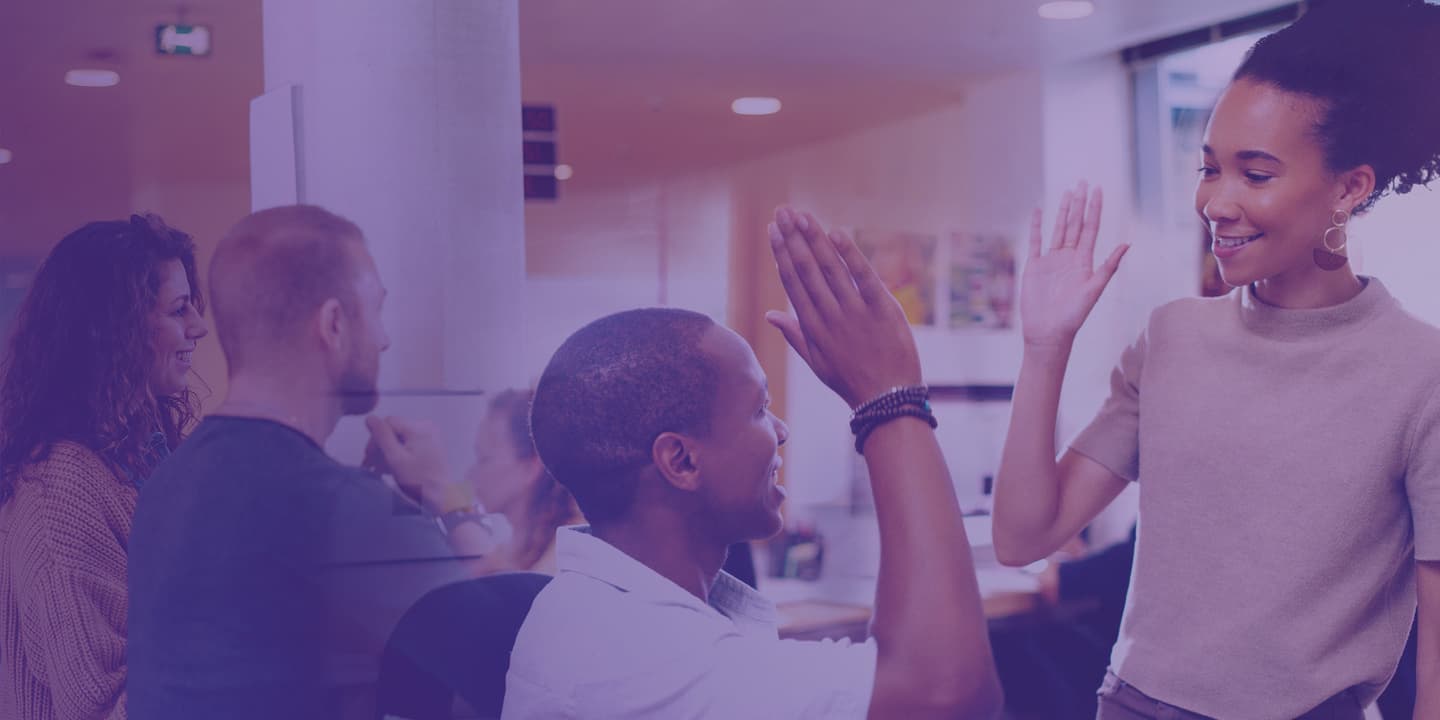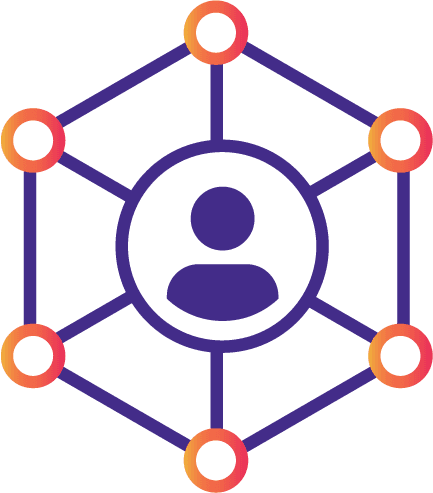 Refer an agency
If you know who would find value in our products and services, share their contact information by completing the form below.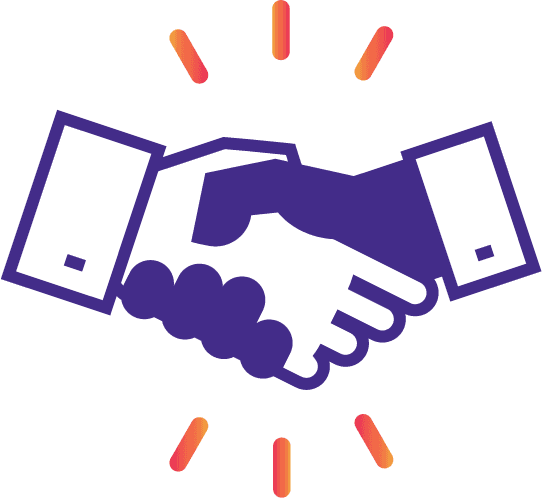 Referral Outreach
The CDS team will connect with the potential referrals, and discuss pain points, solutions, and a plan of action.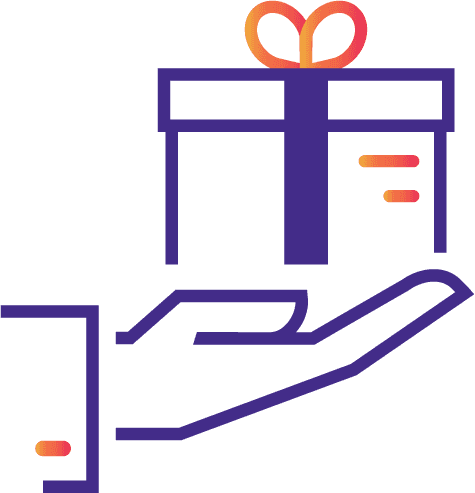 Collect your reward
After your referral completes their first monthly payment, you will receive your reward.
Collect up to $5k with minimal effort
Here's your chance to make a difference for your agency