Automated Communication
Maximize impact with automated round-the-clock service
Efficiently process calls, automate appointment scheduling, and streamline customer service with technology that makes the most of your resources.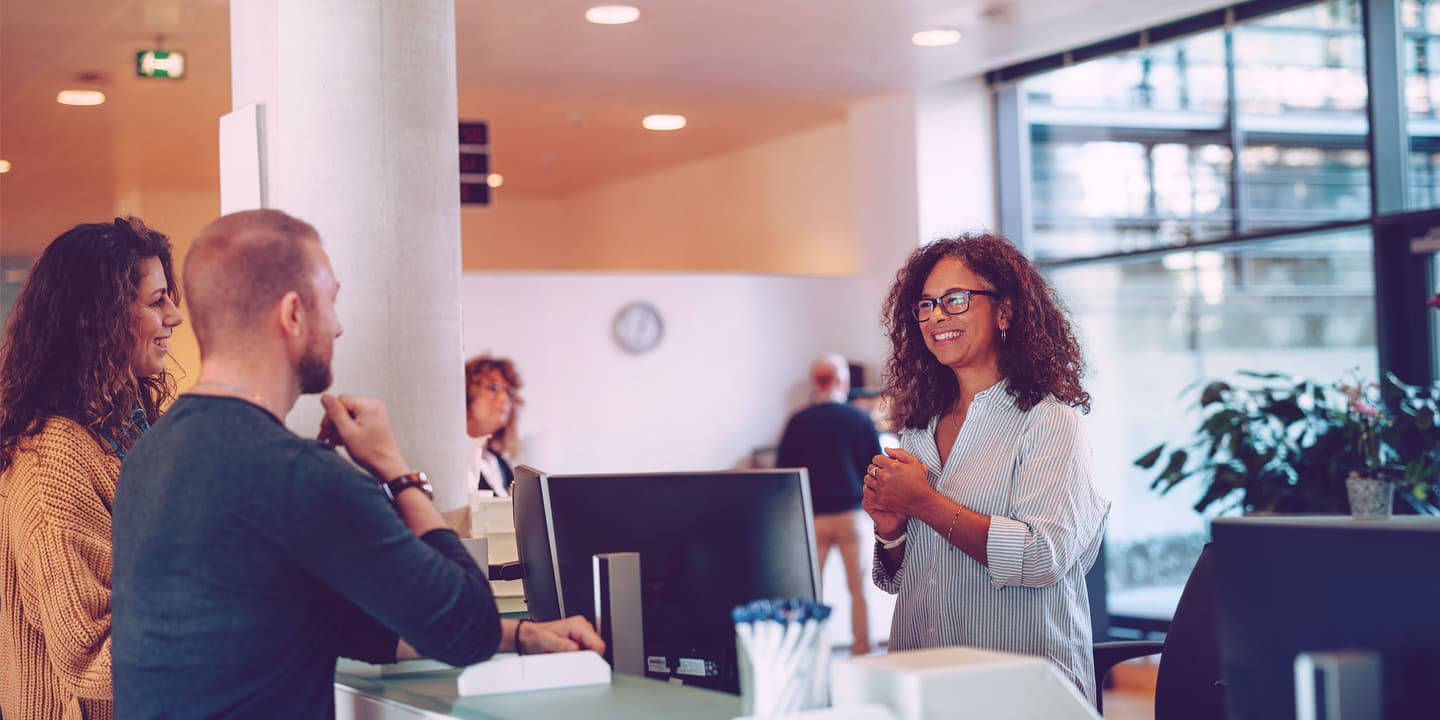 Automate for scale
Let our technology handle repetitive customer service tasks and save you time.

Fast-track scheduling
Empower customers to easily schedule appointments without a human middle-man.

Optimize operations
Let our technology handle the tedious tasks so your brightest minds can focus on valuable work.

Higher customer satisfaction
Offer 24/7 support 365 days a year without adding staff.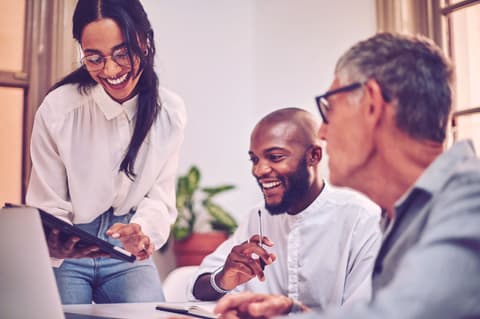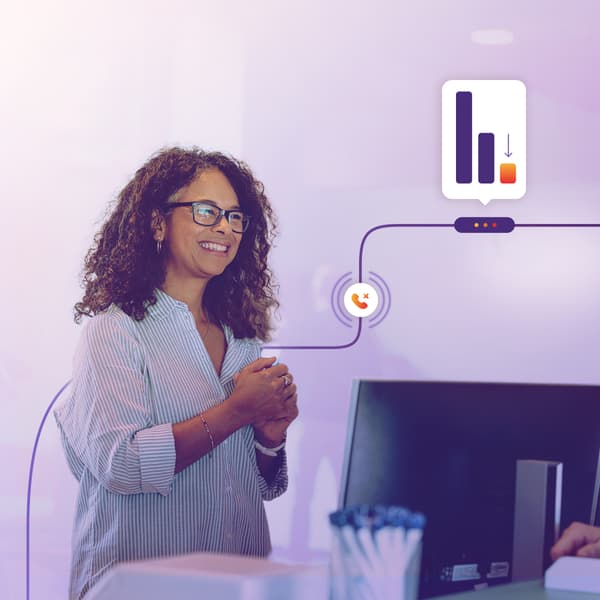 80% decrease
in daily calls
Automated appointment scheduling saved this CAA nearly 85% in labor costs.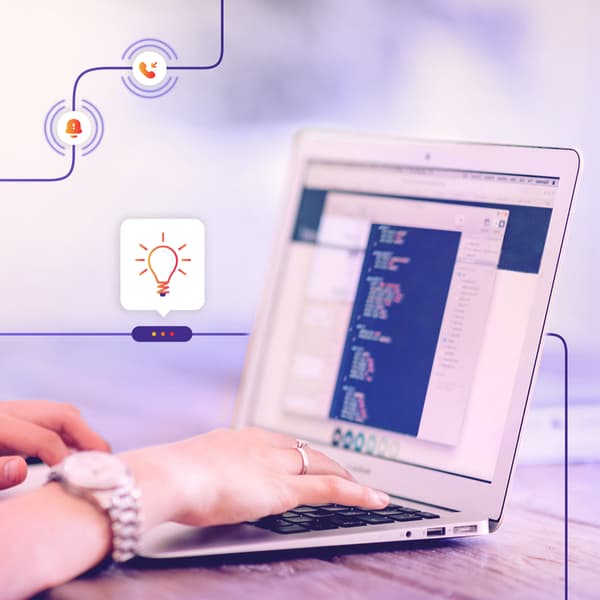 Built for your ever changing challenges
Since 1984, our business has existed to help organizations use technology to quickly adapt to an uncertain landscape.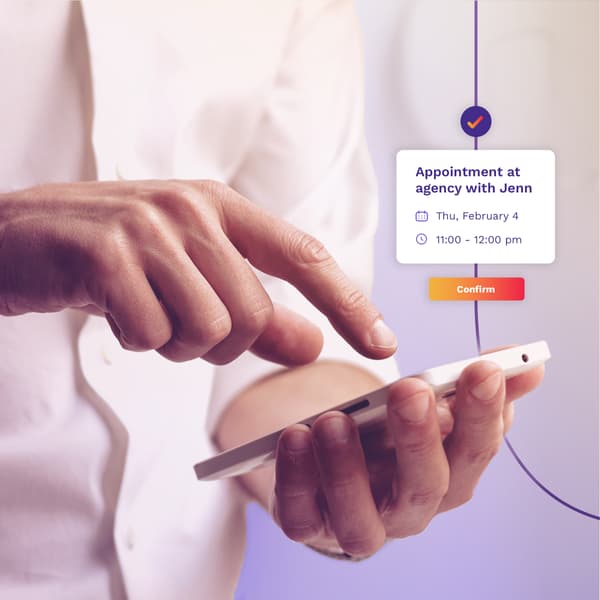 Scale without sacrifice
Automating communication lets you serve more people while maintaining an excellent customer experience.
Your resources can go further
Find out how we can empower you to make a bigger difference