Rooted in community. Grounded in service. Connected by compassion.
We believe those with a community-focused vision deserve a chance to make a difference. For decades, we've empowered our partner organizations to amplify their impact with technology tools, while remaining true to their commitment, to serve those in need.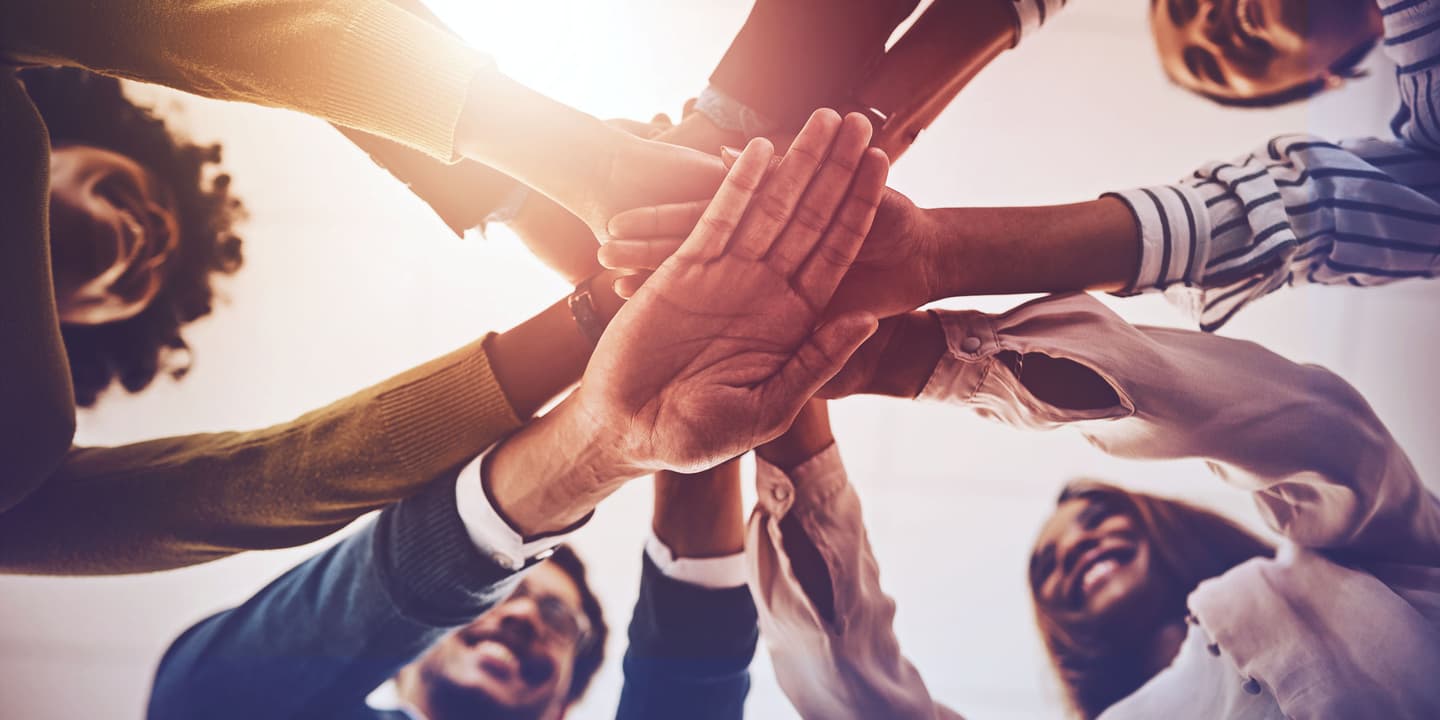 We're dedicated to making a difference
We're rooted in the belief that success lies in making a difference—not just making a buck. We're passionate about helping underserved communities. That's why we're committed to helping clients connect with as many people as possible.

We're focused on people struggling against poverty and the organizations that serve them. Our goal is to approach interactions with humanity and kindness so the person on the phone knows they're talking with someone who truly cares. We're understanding and considerate of one another, going the extra mile together. 

We help each other be our best. Sharing tools, knowledge, and expectations to do the best job possible for our clients. CDS strives to be a place where you can learn and grow in work.

We believe that growth creates impact, so we grow to serve more clients who make a difference in their communities. It's how we grow as individuals, too, adding new skills so we can have a greater impact each day.

Owning our roles and valuing teamwork is critical to fulfilling our mission to serve those who make a difference. That's why we invest in finding the right people for the right roles to create balance and best serve the mission.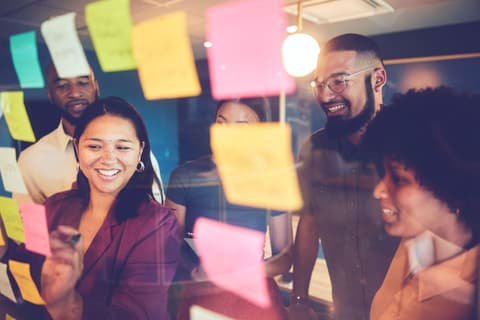 Empowering organizations to drive positive change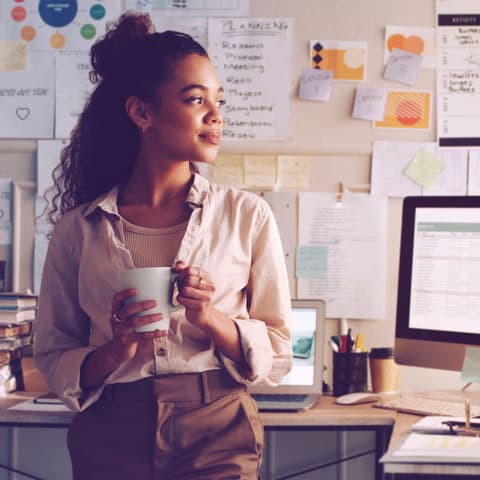 Since 1984, our business has existed to help organizations use technology to quickly adapt to an ever-changing landscape.
Organizations often lack the resources and staff needed to care for customers and serve their communities.
We believe those who are passionate about making a difference deserve services and tools that help them make the biggest impact.
Our Success Stories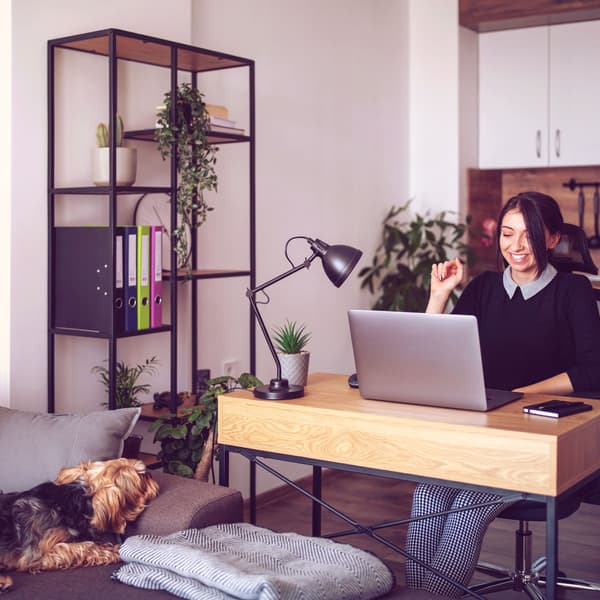 Careers
Grow with a team that makes a difference
Are you a service-oriented problem-solver looking to support those making a big impact in their community?

Your resources can go further
Find out how we can empower you to make a bigger difference