Located in Southern Nevada, Regional Transportation Commission provides fixed route and paratransit services.
RTCSNV receives up to 2,000 calls per day between fixed route and paratransit services. CDS provided outsourced call center support to field all fixed route service calls plus valuable reporting on key metrics, avoiding $550,000 in yearly labor costs that would have been needed to support the call volume.
Fixed Route Calls Create $500k+ Expense
RTCSNV struggled to handle calls and measure effectiveness. Even with 32 employees in place, the Commission couldn't keep up. Performance metrics were foggy, but they still knew they were underperforming with the resources at hand.
Within RTCSNV's old model, 10 new employees would need to be hired, costing $550,000 annually just to meet the demand. Customer Care Manager Kenny Rodriguez knew RTCSNV needed cost-effective outsourced support.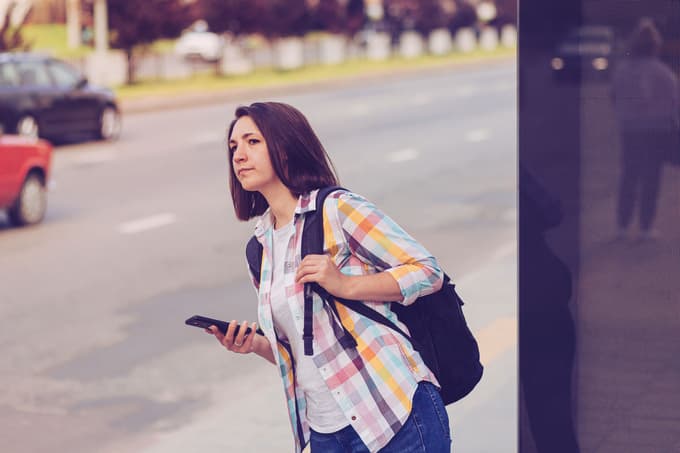 Seamless Outsourcing Meets Clear Reporting
RTCSNV was able to outsource all of its fixed route service calls to CDS call centers (800 to 900 daily) without sacrificing their high standard of customer service. Fixed route call customers received an identical quality of service from CDS reps that paratransit call customers received from RTCSNV's in-house reps.
The transition from RTCSNV handling 100% of calls in-house to outsourcing hundred of daily calls was seamless. CDS call center reps even offered multilingual capabilities for calls from non English-speaking customers.
Additionally, the CDS system had robust reporting built in to provide key industry data.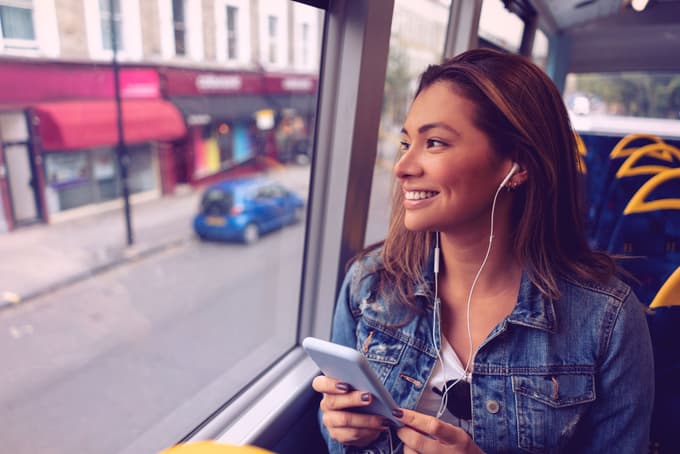 $550,000 Annual Cost Avoided Through Outsourcing
Thanks to a seamless transition that allowed RTCSNV to outsource hundreds of daily calls, the Commission avoided a 30% workforce expansion.
---
"They don't mess around. CDS takes customer service to a whole new level. Rodriguez said. We wanted robust reporting on key industry metrics as well as specific data, which CDS built into the system."

---

By the numbers:
$550,000 in potential labor costs saved
800-900 daily calls re-routed
Service metrics consistently exceeded
7 Years of Outperforming Industry Standards
CDS call center reps striving for 100% customer satisfaction has permeated into the RTCSNV culture, from senior management all the way to in-house call center reps.
Every year since forging a partnership with CDS, RTC of Southern Nevada's key metrics have exceeded industry standards. Better yet—robust reporting from the CDS system paints a clear picture of the performance on a consistent basis.