Introducing the new CDS look
Our mission has remained steady since our inception in 1984: Empowering difference makers with custom communication technology solutions to amplify their impact.
But our company, much like the technology we leverage, has come a very long way since then.
CDS is taking a step forward this year, offering new products and services so we can help even more community action agencies make a bigger, more positive difference in their community. With that change came the need for a refreshed look that reflects our new identity—and a refined focus on how we can make a difference.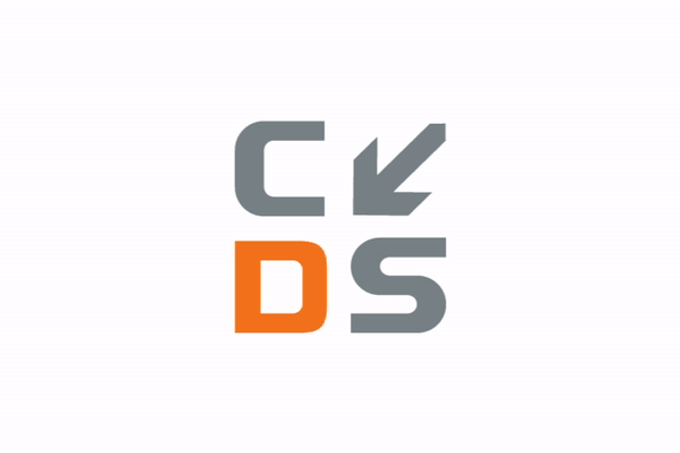 We are rooted in community. We stay grounded through service. And we are connected by compassion.
We provide tech that makes a difference!
Celebrating the past as we look to the future

CDS is fortunate to be able to grow its offerings thanks to all the amazing partnerships we've had over the last 39 years. In fact, we believe a major key to success is viewing our clients as partners, not just transactions.
Our growth is a product of the amazing organizations we've had the honor to work with, and we can't wait to continue serving them (and more!) with an expanded portfolio of communication technology products.
While our look is getting a makeover, our commitment to serving those who make a difference will never change.

So much more than scheduling

Many of our partners know us for our automated appointment scheduling technology. It's helped community action agencies and transportation companies scale their customer care and save millions over the years.
Over the years, however, we've grown our products to offer more robust solutions.
Moving forward, we are focused on offering more ways to scale impact with automated technology, customer care, and custom tech solutions.

If your organization has high communication demands and you need to make the most of finite resources, we encourage you to sign up for our newsletter, launching this spring.
We'll be providing insights and tips to help organizations scale their resources and make a bigger difference. Join our community on LinkedIn, and our newsletter below!