With summer underway, Community Action Agencies across the nation face a surge in applications for the Low-Income Home Energy Assistance Program (LIHEAP). This seasonal demand underscores the importance of community action agencies adapting to have dynamic capacity to effectively meet the needs of low-income households in the community.
By embracing the need to adapt and leveraging modern tools, these agencies can efficiently navigate the fluctuating workload and provide crucial support to vulnerable families.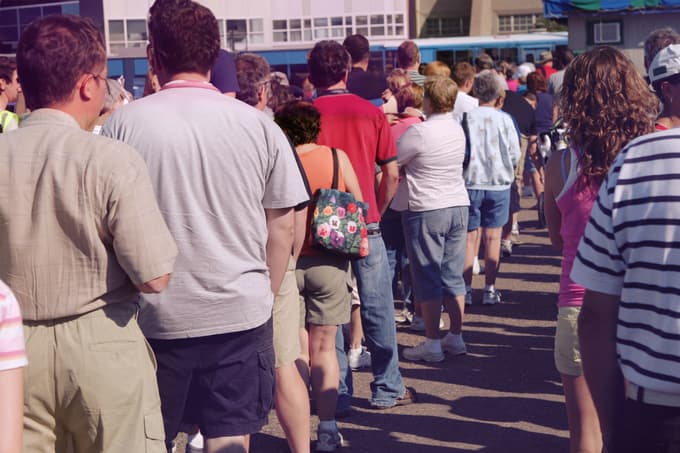 Summer Months and Increased Strain
The summer months bring unique challenges for CAAs, as LIHEAP applications experience a notable uptick. In states where utility companies can resume power shut-offs after winter, the problem is exacerbated. The resulting influx of families seeking assistance to pay their energy bills places significant strain on already stretched agencies. Limited staffing resources make it imperative to adopt efficient communication tools to handle this increased workload effectively.
Since LIHEAP programs can be a lifeline for low-income families, it's critical for agencies to adapt in order to serve the community. After all, households receiving assistance from LIHEAP programs aren't just vulnerable in the summer. Winter crisis time can put an even bigger strain on CAAs as they assist more than 6 million families that receive LIHEAP heating grants.
The seasonally fluctuating volume of LIHEAP applications alone supports the need for CAAs to adapt. When considering the compliance requirements of each application, automation is a no-brainer.
The Importance of Adapting and Developing Dynamic Capacity
The vast, yet seasonally changing demand for energy assistance is a prime example for why community action agencies should be using technology to scale their resources, rather than adding to their headcount.
It's how agencies like Brightpoint CAA leveraged an appointment setting software solution to reduce daily calls by 80% and avoid the cost of hiring four new staffers.
To effectively address the year-round demand for LIHEAP assistance and support low-income communities comprehensively, CAAs must adapt and develop dynamic capacity. By embracing communication technology, agencies can achieve the following:
Automating Application Processing
LIHEAP application workload is notoriously arduous for both families and the agencies that process them. The length is substantial, the compliance requirements are stringent, and the reporting is demanding. Working with a partner like CDS who understands these processes, and how to automate them with technology, saves agencies time and money


Efficient Resource Allocation
Technology like IVR (interactive voice response) systems that can take in and manage applications and appointments gives agencies comprehensive client information in a hands-off way. This holistic and streamlined management of information lets your people focus on important tasks, and helps agencies stretch their resources further.

Enhanced Satisfaction
Communication technology creates seamless coordination among agencies, community partners, and stakeholders. What's more, it allows agencies to offer 24/7 support without adding staff, allowing agencies to offer long-term solutions and build more resilient communities.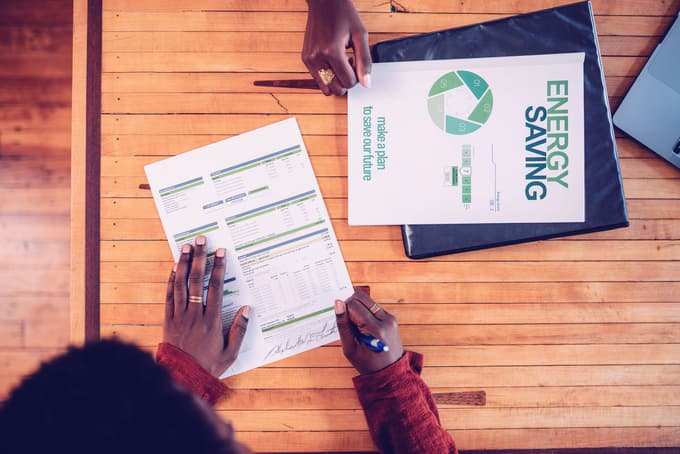 It's clear that community action agencies need to be able to offer year-round support, with LIHEAP programs playing a crucial role in assisting low-income households. By adapting and developing dynamic capacity, agencies can meet the challenges of increased demand and provide essential support throughout the year.
Want to see how your agency can leverage automated communication technology to handle changing demands like the summer spike in LIHEAP needs?
Book a discovery call with CDS today to learn how you can get more done with the resources you have.